Zoning laws are local regulations that restrict how real estate can be used. For example, they may only permit houses in some areas and businesses in others. Zoning rules may regulate how large houses may be and how far they must be set back from the road.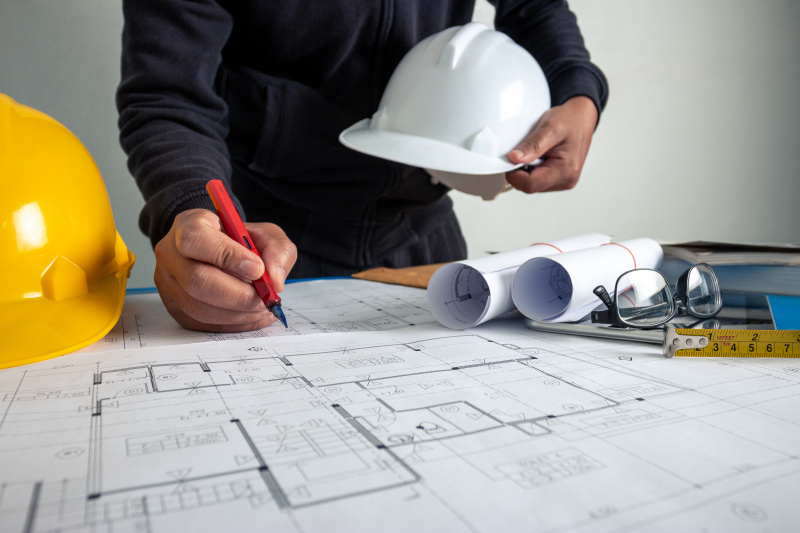 Zoning rules are intended to create and maintain cities and towns where residents and businesses can avoid inconveniences, such as noise, that could arise if different types of properties were located in the same neighborhoods. Zoning laws can also protect property values.

What Can You Do If You Want to Make Changes to Your Property That Would Violate Zoning Laws?
If you want to build an addition or make another change to your house, you may discover that the work you want to do would violate the zoning rules in your city or town. If that's the case, you can request a variance, or permission to violate a zoning rule for a specific reason. 

If you don't request a variance and simply go ahead with the project, you may have to pay a fine for violating zoning rules. You may even be forced to stop work in progress or tear down your addition. If you apply for a variance and your request is approved, you won't have to worry about potential penalties.

How Can You Apply for a Variance?
Procedures for requesting variances differ from one municipality to another. In some cases, the process is straightforward, and in others, it's more complex. 

In most cases, either you or your attorney will have to draft a letter explaining which zoning rule you want to deviate from and why. The letter should outline the specific changes you want to make to your property, how your proposal differs from local zoning requirements and why a variance is necessary to complete the project as planned.

The local government will notify your neighbors of your request since a variance could affect them. A hearing will be held where you can explain your proposal in more detail and where others who may be affected by a variance will have an opportunity to voice their objections. The zoning board will consider that information, plus other factors, such as potential effects on traffic, noise and property values. 

After the zoning authority makes a decision, you will be notified. If your request is denied, you will usually have an opportunity to file an appeal.  

What Will Happen if Your Request for a Variance Is Approved?
If you're granted a variance, you may have a limited amount of time to act. If your circumstances change or you can't get funding, you can decide not to go ahead with the project. 

If you do make changes to your house in accordance with the variance, the permission to deviate from the zoning regulations will be attached to the property. That means that if you sell your home, a future owner won't have to worry about being fined for violating zoning rules.