If you have entered into a contract to buy or sell a house, you're likely eager to close. An error can throw a monkey wrench into your plans and may lead to a delay. In some cases, it may cause the deal to fall through completely.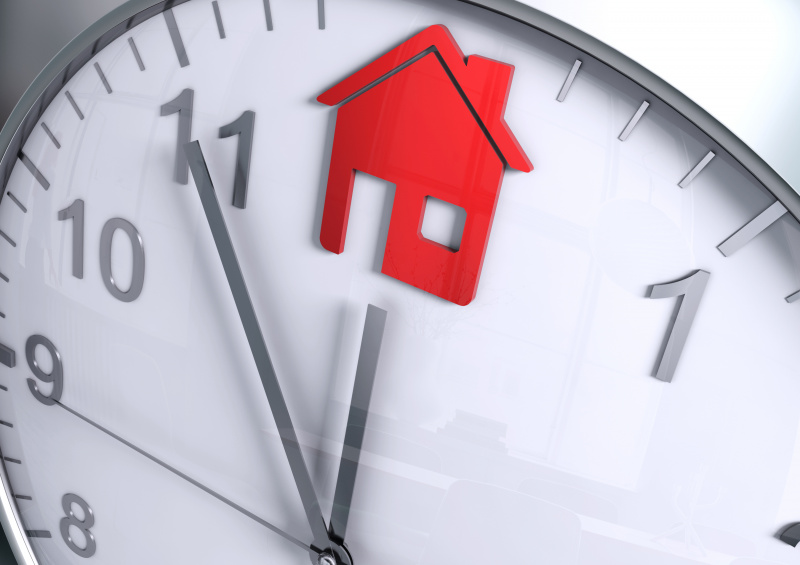 Errors That May Hold Up the Closing
An error may create a problem with the title. For instance, a key document may have been filed incorrectly or may not have been filed at all. Records may indicate that a previous owner of the property is the current owner. A lien for back taxes or another debt may have been paid off, but the records may not have been updated.

The seller or a neighbor may have been confused about the location of the property line and may have built a structure in the other person's yard. A property survey can pinpoint the exact location of the boundary. If there was an error, the parties may sign an affidavit consenting to the encroachment, or the structure may need to be moved or taken down, which may delay the closing.

The buyer's lender is required to provide the buyer with a Closing Disclosure form at least three business days before the closing date. That form includes information on the loan terms, closing costs and other expenses. Those figures should be consistent with the Loan Estimate that the buyer received after applying for a mortgage. If there are any discrepancies in those figures or in other information, such as the spelling of the borrower's name, the buyer will need to have them addressed before the parties can close.

The buyer and seller may agree to contingencies. For instance, the seller may agree to make some repairs or to leave some appliances behind. At a final walk-through, the buyer will look at the house to make sure everything that should be included in the house is there and that the appliances work properly. If something is wrong, or if the parties realize that they had a different understanding of the terms of their arrangement, that may delay the closing.

What May Happen if You Can't Close as Planned
Your agent can include contingencies in the contract to deal with potential problems that may arise. If an error comes to light, the closing date may be extended or the deal may fall through, depending on the nature of the error and the terms of the contract. Under some circumstances, the seller may have to return the buyer's earnest money, while in other cases, the seller may get to keep it.

Keep in close contact with your real estate agent throughout the process to make sure that the parties involved are working to get things done by your target closing date. If you become aware of a problem, talk to your agent about your rights and options under the contract and decide on an appropriate course of action.