If you're searching for a new home, you have probably already gotten pre-approved for a mortgage. Many people think that the amount they were pre-approved for is the amount they should spend, but a lender may not consider savings for retirement and college, daycare and healthcare costs, and other expenses. The amount you can actually afford may be much lower than the amount in your pre-approval letter.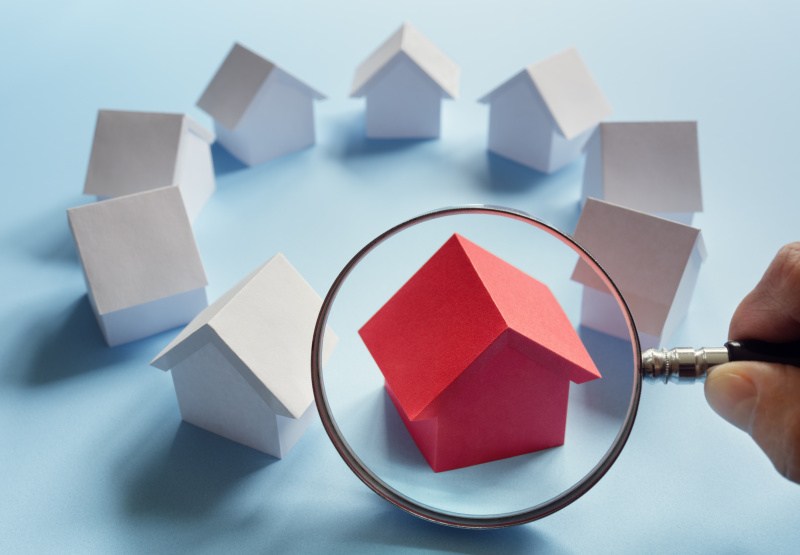 Once you have figured out how much you're comfortable spending on a home, it's a good idea to look at properties below that range. Doing so will give you flexibility and breathing room in several ways.

Room to Negotiate
If two or more parties are interested in the same house, they may become involved in a bidding war. If you know that you can afford to go above the asking price, you may be able to make a higher bid than the other prospective buyer and get the property you want.

Lower Closing Costs
If you buy a house at a lower price point, you will pay less in closing costs. The money you save up front can go toward other purposes, such as new furniture and appliances or a fund for home maintenance, repairs, or renovations.

Financial Flexibility
The amount you finance will directly impact your monthly mortgage payments. If you buy a house that costs less than what you can afford, you will be able to take out a smaller mortgage and enjoy lower monthly housing costs. That will give you room in your budget to fund other priorities, such as saving for retirement, your children's college education, a family vacation, or a new car. Lower housing payments will also make it easier for you to build an emergency fund in case you lose your job or suffer an accident or illness.

If your goal is to pay off a mortgage before you retire, buying a less expensive home can help you do that. You may be able to take out a loan with a shorter term or make extra payments to pay off the mortgage early so you won't have to worry about monthly housing payments when you retire on a fixed income.

Lower Costs for Other Housing Expenses
Purchasing a less expensive house may help you save a bundle when it comes to other costs of homeownership. Houses that cost more are generally larger than less expensive properties. Larger houses typically cost more to heat and cool, have higher electricity bills and cost more to insure. Maintenance and repairs also generally cost more for larger properties.

Be Careful Not to Become 'House Poor'
It may be in your best interest to look for a house that costs less than the amount you can afford so you will have room in your budget to cover your other priorities. That way, you won't be forced to do without things that are important to your family in order to cover your mortgage payments and other housing costs.